SHADOW HUNTER BLINDS
MARKSMAN
SERIES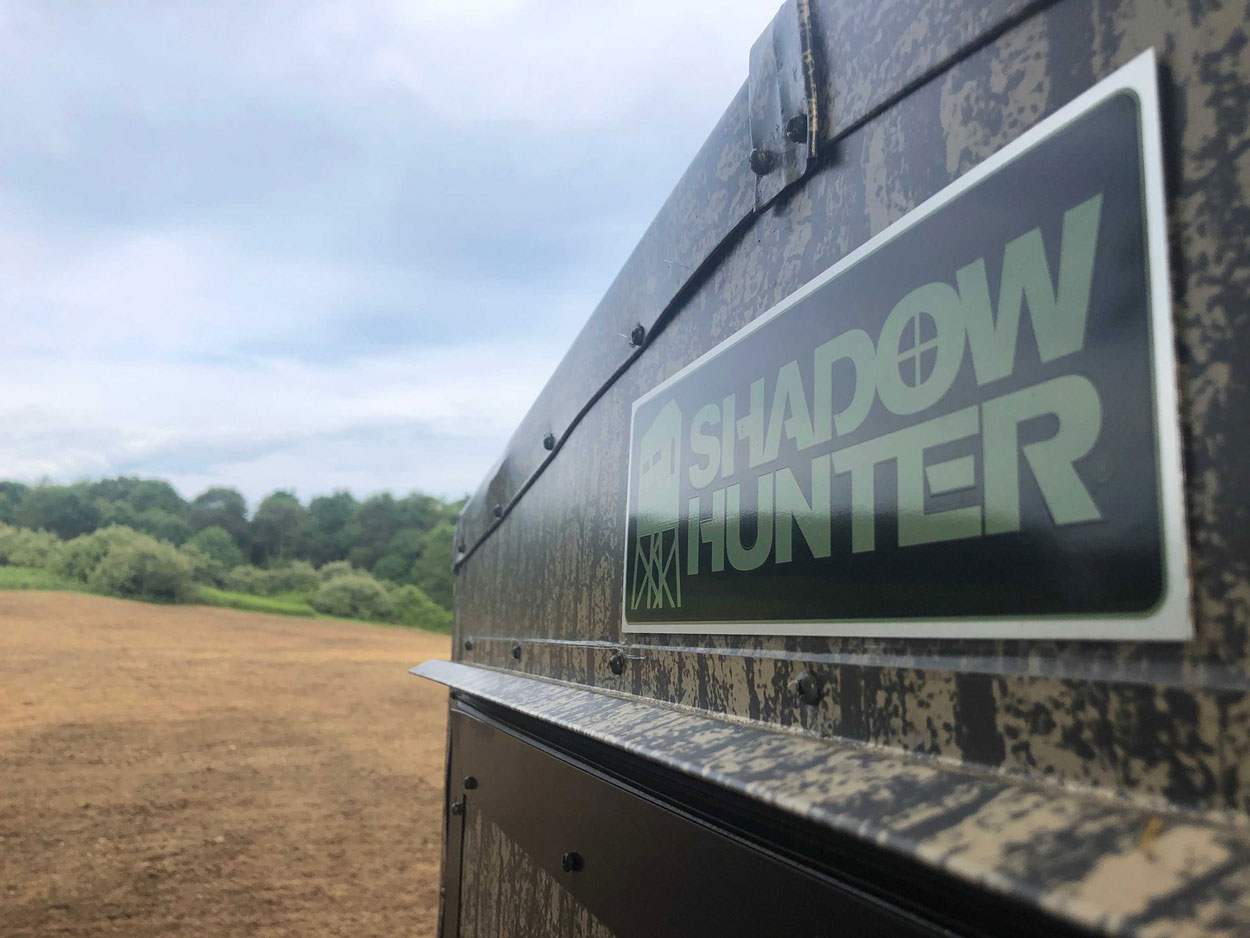 MARKSMAN®
BY SHADOW HUNTER
The Marksman Series hunting blinds are quiet, they contain scent protection, they offer an exceptional field of view and shooting lanes, and feature the absolute best shooting-window system available.
SHADOWTECH™ WALL SYSTEM
The ShadowTech™ wall system is a multi-layer structure built with professional-grade materials. The rust-proof exterior walls and ceiling feature aluminum siding and are insulated with a premium 3/4-inch foam.
Marksman® Blinds feature a new interior composite panel system that offers a total blackout effect and is resistant to thermal transmission. Each panel provides superior sound and scent protection, and is weather and temperature resistant: will not mold, rot, or delaminate.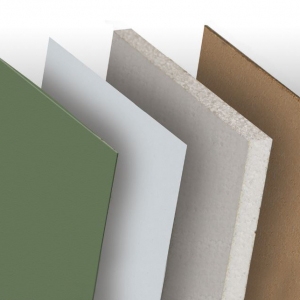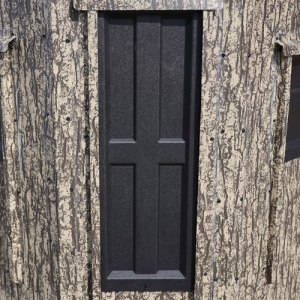 SHADOWVIEW™ WINDOW SYSTEM
PATENT PENDING
The ShadowView™ Window System is totally silent when opening/closing and easily adjusts with one-hand. Each window features a standard smoke shield for additional scent free protection.
SHADOWMESH™ CRITTER-PROOF FLOOR
ShadowMesh™ Critter-proof mesh flooring that keeps rodents, birds and other wildlife out. Marksman® Blinds include a drop-in carpeted floor designed for easy maintenance and longer lasting durability.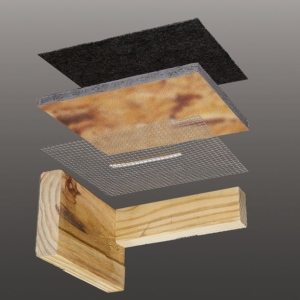 GET YOUR BLIND DELIVERED & INSTALLED
Leave the logistics and the set-up to us.