SHADOW HUNTER
PREMIUM HUNTING BLINDS
BLB Outdoors is your only full-service Shadow Hunter Hunting Blind supplier and installer.  We will furnish, deliver and set-up your Shadow Hunting Blinds right where you need them.  Shadow Hunter is America's best hunting blinds.  Formed from the passion of helping hunters elevate their hunting experience.
When it comes to quality custom hunting blinds that are built in the USA, there is no better choice.  From structurally engineered insulated aluminum exterior walls to our customizable Silent Window System, Shadow Hunter Blinds are truly best in class.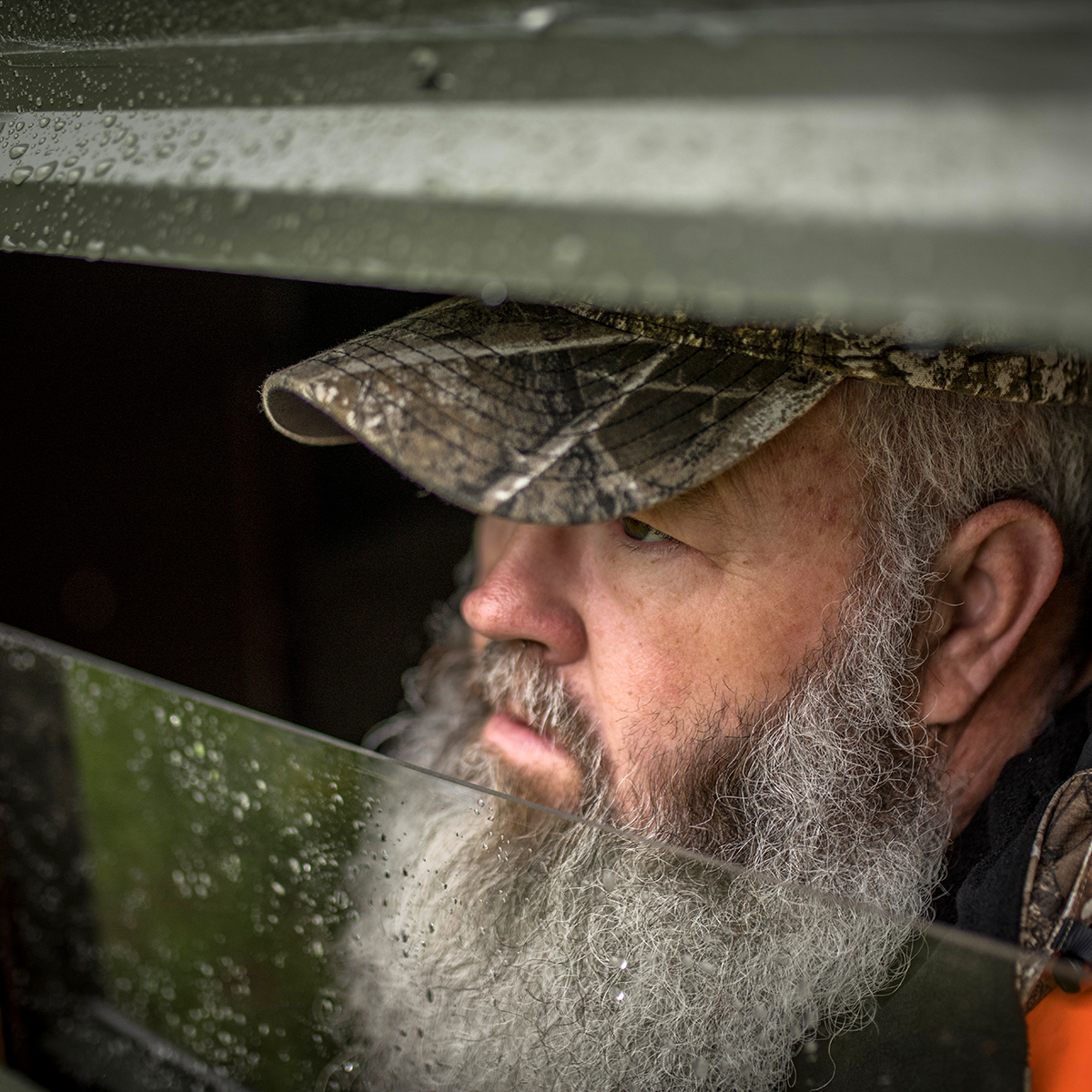 MARKSMAN®
The Marksman Series hunting blinds are quiet, they contain scent protection, they offer an exceptional field of view and shooting lanes, and feature the absolute best shooting-window system available.
OUTDOORSMAN®
Versatile. Reliable. Portable and Convenient. The Outdoorsman Series Hunting Blinds from Shadow Hunter Blinds has a variety of blinds to fit your hunting application.
INSTALLATION
We offer installation of our blinds to all customers. Treated lumber and cross bracing assure longevity. This is the best way to get you ready for the upcoming hunting season.
ACCESSORIES
From ladder and platform kits to comfort seating, trailers and much more, BLB Outdoors offer everything necessary to make your hunting season successful.
ALL WEATHER PROTECTION
QUALITY AND CRAFTSMANSHIP
MADE IN THE USA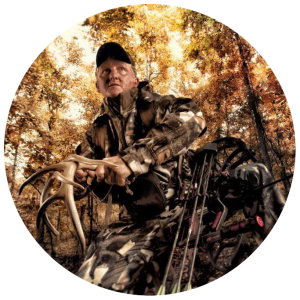 Shadow Hunter blinds are really well made and are definitely designed by hunters. The window system is very hunter friendly, quiet, and deadly. Perfect for bowhunters. This blind is going to make late season very comfortable and successful.
Jay Gregory
The Wild Outdoors
WORKING WITH BLB
We have been a dealer for Shadow Hunter products since 2006. We are based in Oregon, Wisconsin, and provide delivery and installation for all of our products.
SHOP PRODUCTS
Start your Shadow Hunter shopping experience.
INSTALLATION SERVICES
Leave the logistics and the set-up to us.