BLB OUTDOORS
HUNT COMFORT
ADVANCED CUSHION SYSTEMS
HUNT COMFORT
BY SHADOW HUNTER
Discover for yourself, "The Best Seat in the Woods."® Each Hunt Comfort® cushion includes GripTek™ Backing ensuring you always stay in place, and includes our waterproof, silent fabric.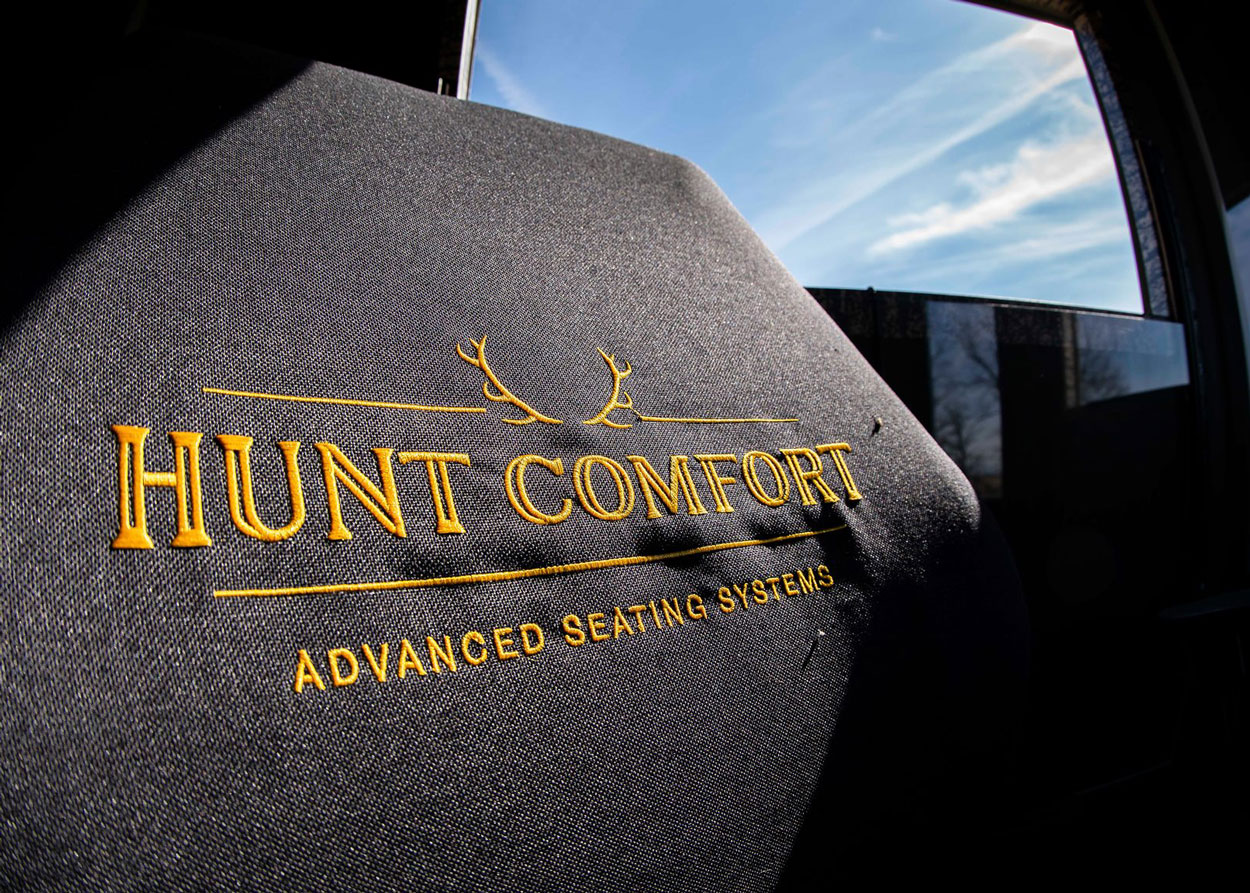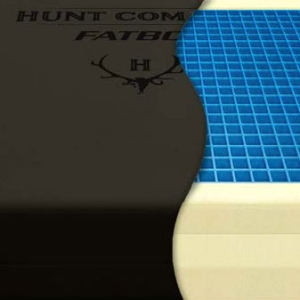 GELCORE™
GelCore™ is temperature-controlled memory technology — it will always keep its shape, and will not freeze or melt in extreme temperatures.
LITECORE™
LiteCore™ is a triple density foam system that distributes pressure and eliminates the painful "bottoming out"effect. It does not flatten or take on body impressions after extended use.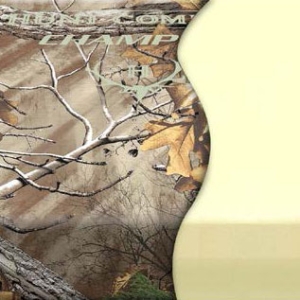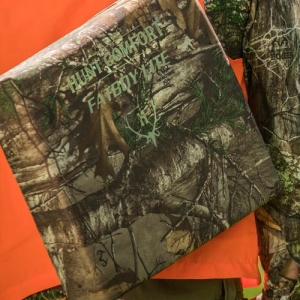 ComforTex™
ComforTex™ is a durable and waterproof fabric that is noise reductive and made with UV inhibitors, to prevent washout and fading of colors.
GripTek™
GripTek™ is a non-slip, abrasion-resistant, waterproof and high strength fabric. It is designed to withstand high wear demands.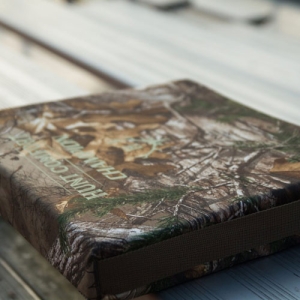 SHOP NOW
Start your Shadow Hunter shopping experience.