SHADOW HUNTER BLINDS
INSTALLATION
AND DELIVERY SERVICES
BLIND INSTALLATION
FROM BLB OUTDOORS
We install any of our blinds for a flat fee of $575, up to 8 feet. Stand may be installed higher for an additional fee. Price includes the cost of installation, lumber, hardware, 4×4 and cross members.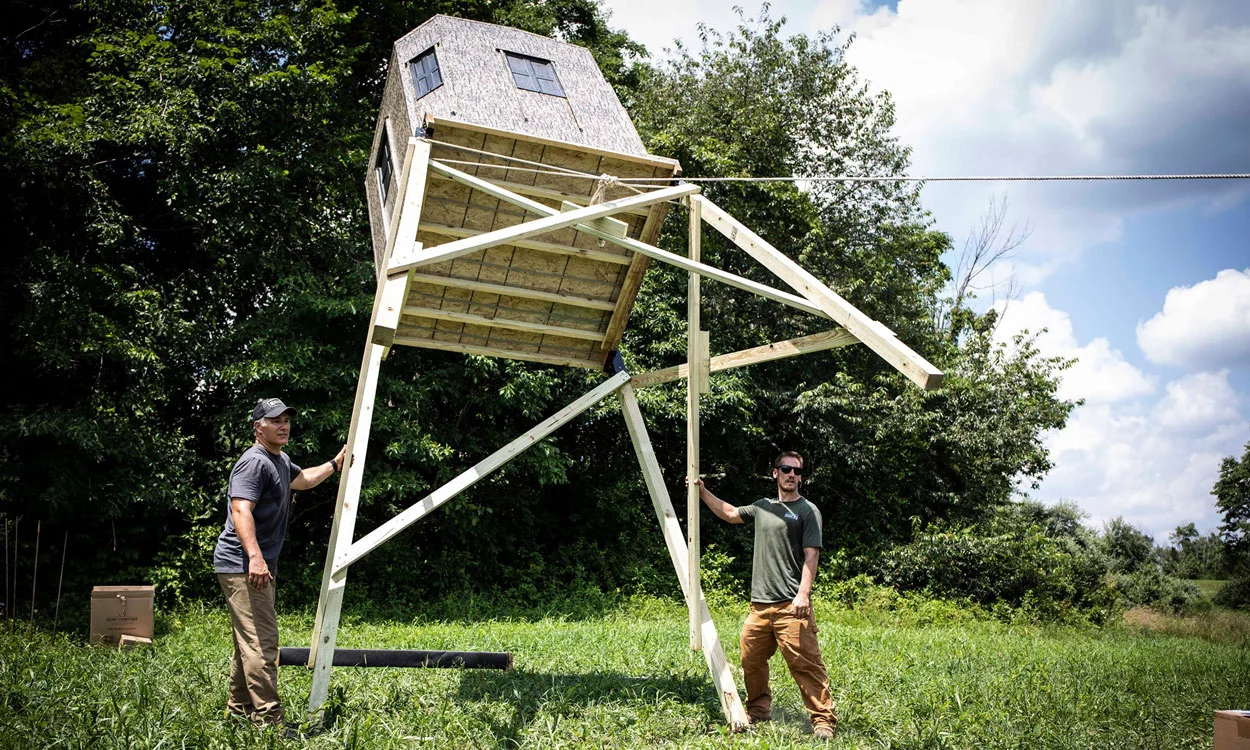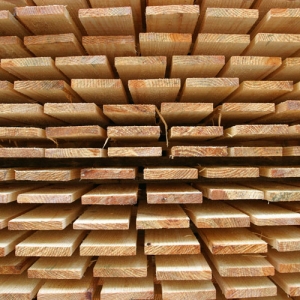 PROTECT AGAINST THE ELEMENTS
All stands are not created equal. BLB Outdoors uses Green Treated Ground Contact Lumber for each install. This kind of lumber is specially treated with EPA-approved products that protect it from rot and decay. Building a safer, longer-lasting stand while doing our part to help the environment? Yes, please.
GET THE MOST OUT OF YOUR STAND
The Shadow Hunter® Adjustable Ladder Platform kit is designed to bolt up to any elevated platform made of dimensional lumber or Shadow Hunter Blind.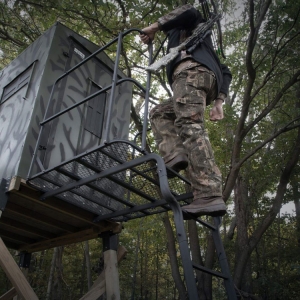 DELIVERY SERVICES
BLB Outdoors is happy to provide blind delivery services for those who don't have the time or means to do so themselves. Our delivery rate is $.50 per mile, round-trip from Oregon, WI.
SHOP NOW
Start your Shadow Hunter shopping experience.