LAND MAINTENANCE
FOOD PLOT & CRP
ONE STOP FOOD PLOT & CRP INSTALLATION
All warm season grasses
Alfalfa
Clovers
Soybeans, Corn
Brassicas
CRP Ground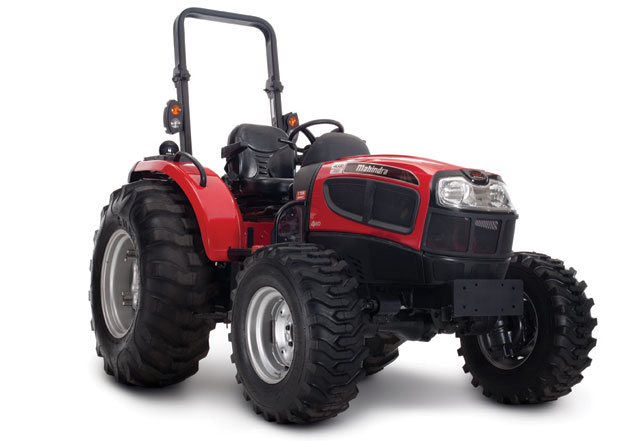 FULL SERVICE
Our full service land maintenance includes mowing of overgrown areas, spraying of vegetation for weed and grass control, disking, and planting of food plot or CRP of choice.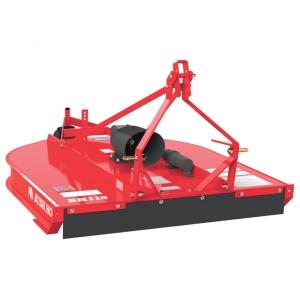 OVERGROWTH MOWING
Our Brush Hog Mower can clear out overgrown grass and lite brush to prepare the area for the new food plot or CRP installation.
GRASS KILLING AND WEED CONTROL
Spraying for grass and weed control with Roundup.  We use specialized chemicals for weed and grass control in already established Clover/Alfalfa or in fall plots as part of our maintenance program.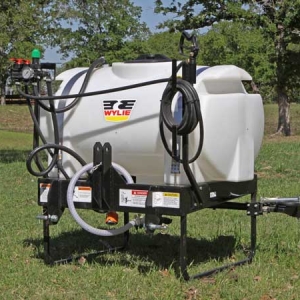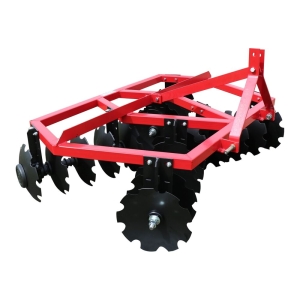 SOIL PREPARATION
Disking under the previous plot, cut grass and weeds in preparation for planting the next food plot or CRP.
PLANTING
Our seed of choice is from Grandpa Ray Outdoors. We plant all warm season grasses:  Alfalfa, Clover, Soybeans, Corn, Brassica. We use a Plotters Choice no-till machine. Row-crop drilling for corn or soybeans, and Solid-Stand planting for any grasses or anything that requires tighter germination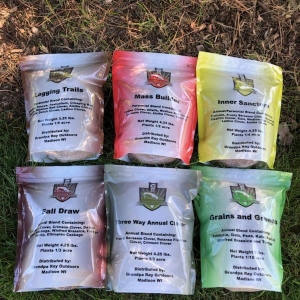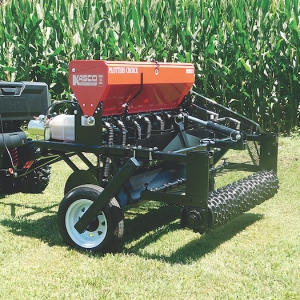 LAND MANAGEMENT
Keep your soil and food plots in top shape to ensure proper yields and longevity.  Annual programs available for proper maintenance, weed control and upkeep.
LEARN MORE
Get the food plot you always wanted!